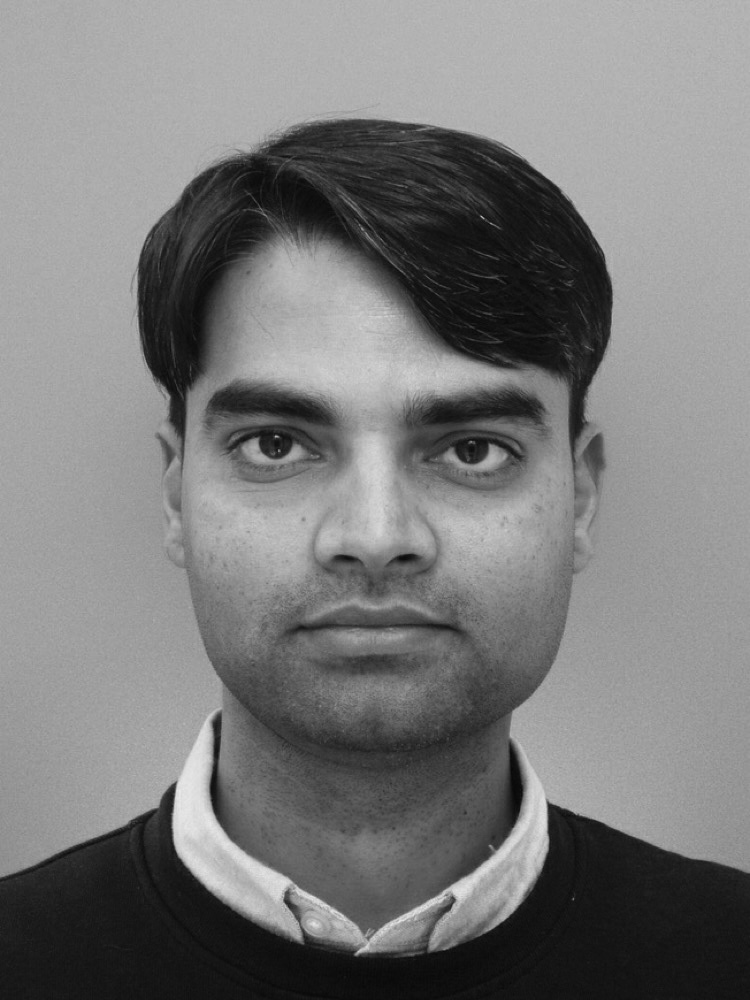 Hi, I'm a software engineer with an extensive experience contributing to PostgreSQL open source project. I currently work for EnterpriseDB and previously spent some 7 years working at NTT Open Source Software Center.
I was born and got my education in the western state of Maharashtra of India. My first job out of college brought me to Tokyo, Japan, where I live with wife and a kid.
You can reach me at my personal email, or on Twitter, LinkedIn.
I also keep a PDF around listing my professional skills and experiences.
---